Wardenclyffe is starring in a PBS "Drive by History" episode!
May 26, 2020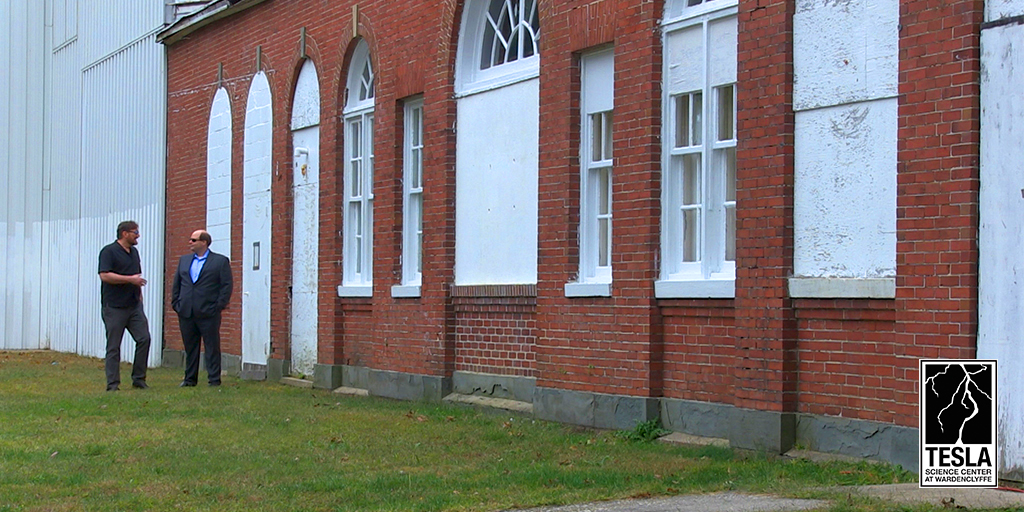 Full of fascinating facts about Nikola Tesla, his work, and the amazing history of his last existing laboratory.
Watch the premiere on Wednesday, May 27 at 8:00 pm ET on NJTV or the encore on Thursday, June 4 at 7:30 pm ET on WLIW.
The episode will also be available for streaming on NJTV after the premiere.