Staller Center
Stony Brook University
"Currents" show by Mayumana & Tesla exhibit
Saturday, March 9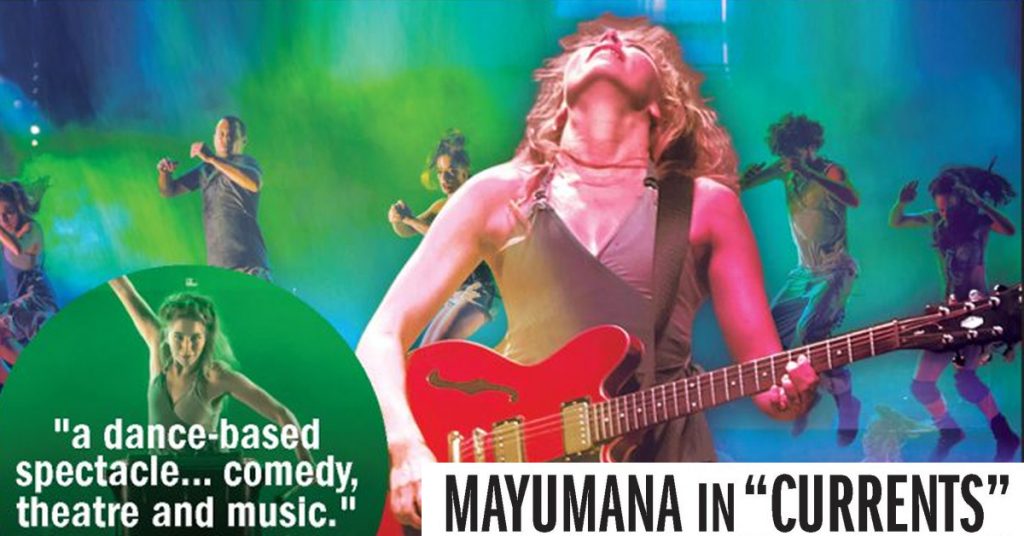 Explore the genius of Nikola Tesla during a night of music, dance and exhibits.
The Tesla Science Center at Wardenclyffe presents an array of electrifying exhibits in conjunction with "Currents," a performance by the world class Mayumana troupe that is inspired by the famous "Battle of the Currents" between Nikola Tesla and Thomas Edison.
Attendees will see Tesla coils in action and explore hands-on displays featuring magnetic machinery, augmented reality, electrical exhibits, theremin, and robotics.  The Tesla's Inventions exhibit will be open to explore for an hour before and after the "Currents" show, and during intermission.
TSCW supporters receive $10 off admission to "Currents" by Mayumana.
Enter TESLA10 when you register to save $10 per ticket.