Tesla Science Center at Wardenclyffe
8pm - 9:30pm
Tesla Coil Night at Wardenclyffe
July 13, 2019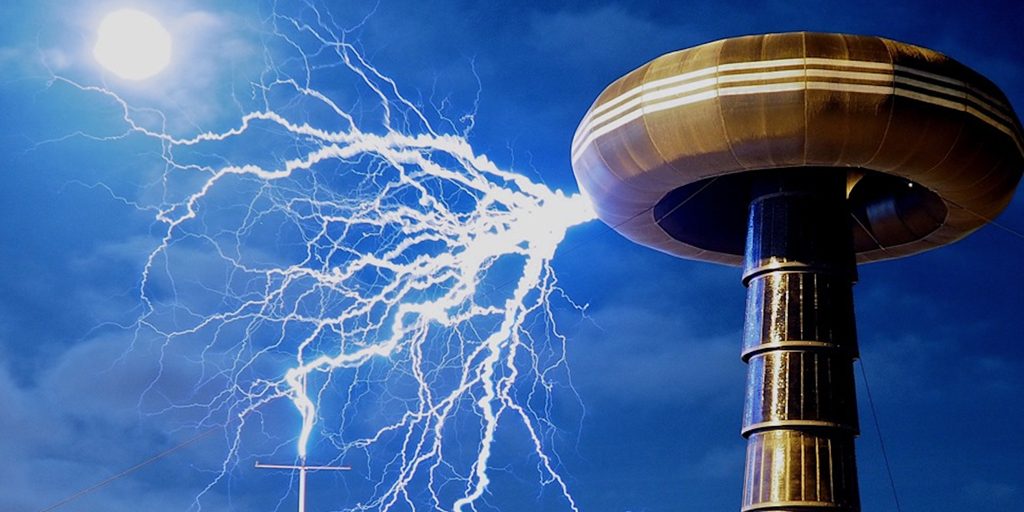 BIG NEWS! We're sparking up the monster Tesla coil Saturday NIGHT as an exclusive fundraising event!
A once-in-a-lifetime chance to see a 40-foot coil blazing lightning into the night sky over Wardenclyffe!
The world helped us purchase Wardenclyffe, now we need your help to build a science center
worthy of Nikola Tesla. Buy your tickets now — seating is limited, 8-9:30 pm.