Partnership Opportunities
Meaningful, Intentional, Innovative Partnerships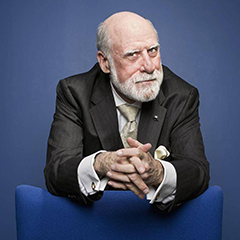 TSCW 2nd Annual Virtual Global Gala
The 2020 Virtual Gala on October 30 will honor Vint Cerf, known as one of the "Fathers of the Internet" for his key role in developing the World Wide Web. He co-wrote the first TCP protocol, and pioneered Internet development at IBM and Google. An advisor at TSCW since 2017, Vint Cerf has helped Light the Night for millions around the world.
Show your support with a sponsorship.
---
As a TSCW Sponsor, you join a group of innovators in business, technology, education, and STEAM who work to improve lives through science and innovation. Reach a global audience of over 125,000 with opportunities for international media coverage, social media exposure, livestream broadcasts, and more.
GLOBAL GALA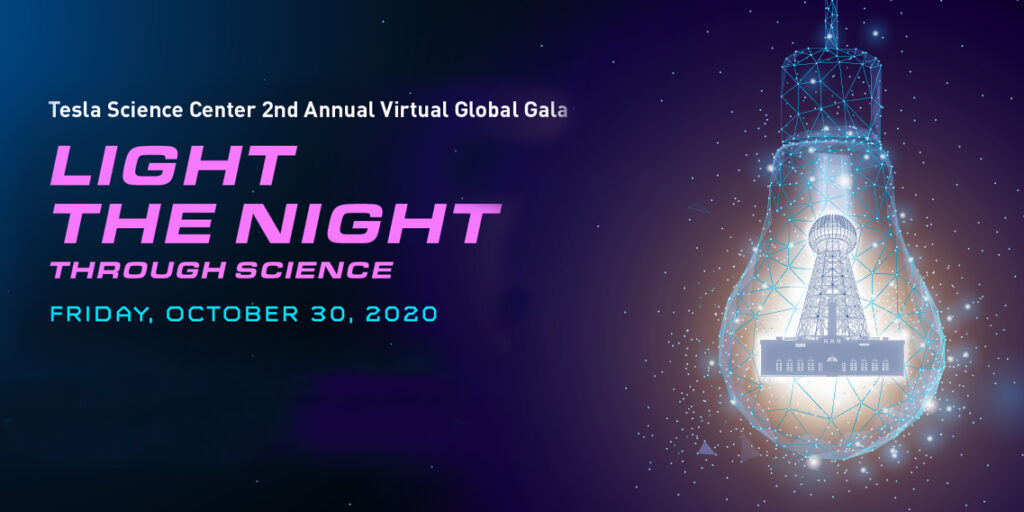 A One-Of-A-Kind Event
Get inspired and connected with philanthropists, organizations and individuals who are devoted to making a positive change in the future of science, energy and education.
EDUCATIONAL & VIRTUAL PROGRAMS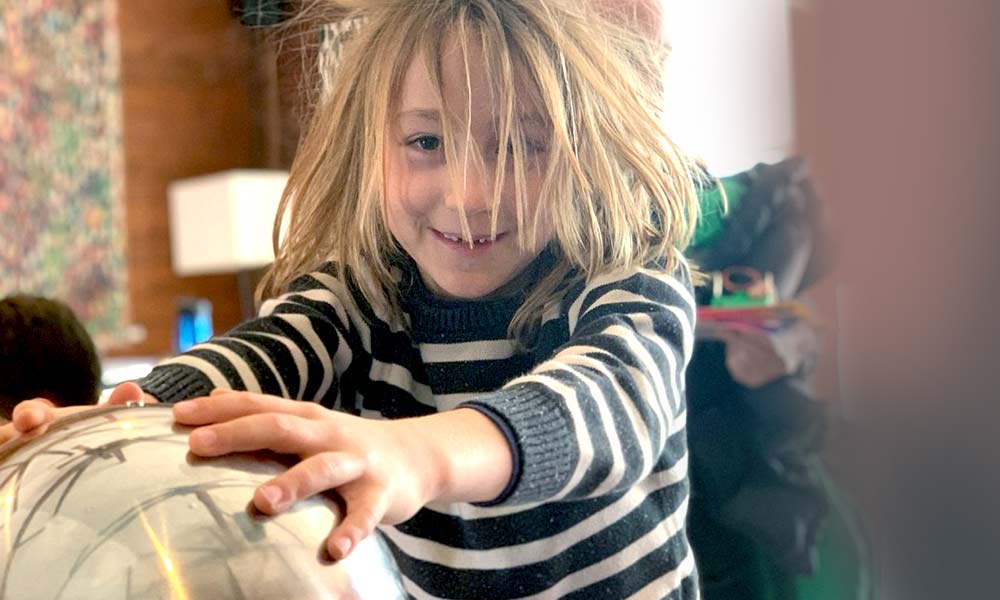 An Investment in Education is an Investment in Tomorrow's Workforce
Our STEAM Education programs are unique opportunities that inspire students and create lasting impressions that encourage a passion for science.
EVENTS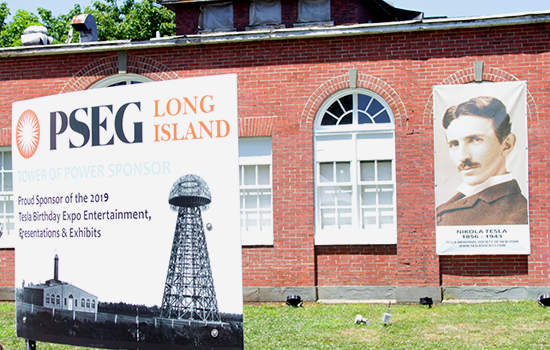 Increase Engagement with Tech-Savvy Audiences
Our events provide stimulating, inspiring environments and offer creative environments that attract visionaries.
Annual Partnerships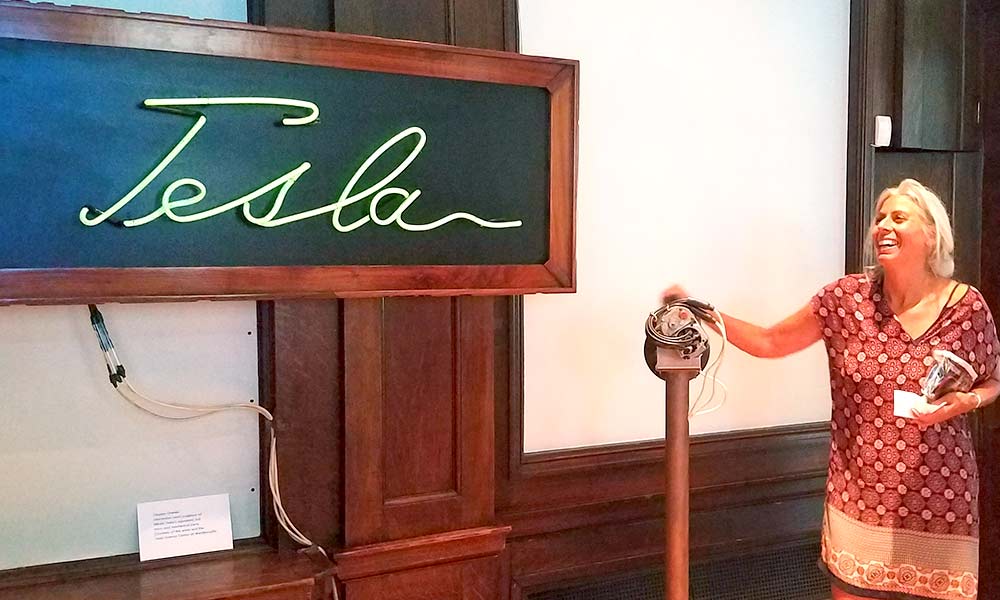 Continuous recognition, online presence, and media coverage throughout the year.
Annual Partners receive all benefits included in each level for Global Gala, Event, and Education/Virtual Program Partnerships.
CAPITAL PROJECT PARTNERSHIPS
Tesla was a citizen of the world, and his goal was to change it by utilizing innovation to lift up humanity. Our plan is to continue that mission by not only launching a museum that tells Tesla's true story, but a global science center that embodies his ethos of innovation to improve humanity. We have always planned to do this on-site as well as virtually with online education, events, exhibits, STEAM programming, and mentoring for the Teslas of today as they look to commercialize their inventions. We will inspire people about the importance of innovation in our lives and inspire the Teslas of tomorrow to create solutions for humanity through innovation.
What It Means to Be a Partner
As a TSCW Partner, you have the chance to be involved from the ground up in a project of historic significance: building Nikola Tesla's only remaining laboratory into a global center of innovation and education. Our supporters are over 100,000 strong in 108 countries and the momentum grows as we expand programs, events, education — and impact! Join us and position your organization as innovators dedicated to excellence, as exemplified by the great science visionary and humanitarian, Nikola Tesla.
We know there are myriad ways you can choose to make an impact. Thank you for considering TSCW as the place to make a difference on a global level.
TSCW gratefully acknowledges our 2020 GALA SPONSORS