What is Teslamania?
Teslamania is a day of demonstrations in which physics teachers showcase their ideas, inventions, and activities for improving physics education and student engagement.
Both new and experienced teachers learn innovative ways to improve their craft. Modeled after a similar competition held in Europe, Teslamania has grown annually on Long Island, New York, since 2007. The organizers are New York State Master Teachers from Long Island, and they hope to spread Teslamania throughout the United States.
Teslamania is much more than a physics demonstration competition for teachers, students, scientists, and enthusiasts; it is a day of sharing ideas, making and strengthening professional relationships, connecting with community, and celebrating physics.
Teslamania 2019 Highlights
What an energizing and motivating day of physics and science demos looks like! Teachers, engineers and scientists present their most innovative and popular ideas for STEM education.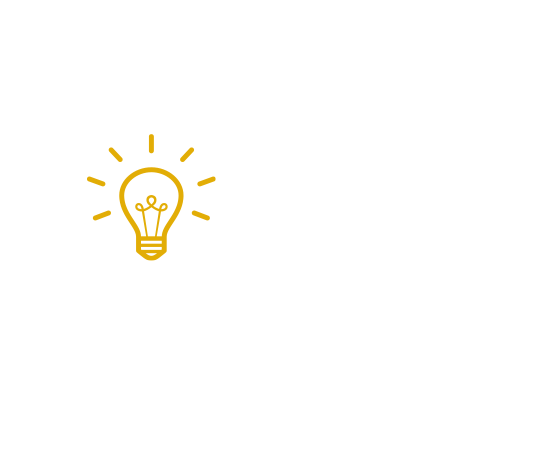 Teachers and Scientists
who specialize in introductory physics/physical science courses at the Secondary, College and University levels are invited to participate. Educators who attend or demonstrate will earn six hours of professional development credit.

Students and STEAM Enthusiasts
of all kinds are welcome! We encourage students and spectators to attend or present.
Coming Soon Teslamania Fall 2020
Past Highlights
Watch some of the most engaging demos from previous Teslamania days!