Virtual Science Center
In response to those affected by the pandemic, we're expanding our virtual programs for all ages. Enrich your life from home with educational and entertaining activities and events that you can enjoy on any computer, smart device, or tv.
Enter Wardenclyffe
Discover the past, present and future of Wardenclyffe, the laboratory where Tesla made history and built his colossal wireless transmitting tower... Learn More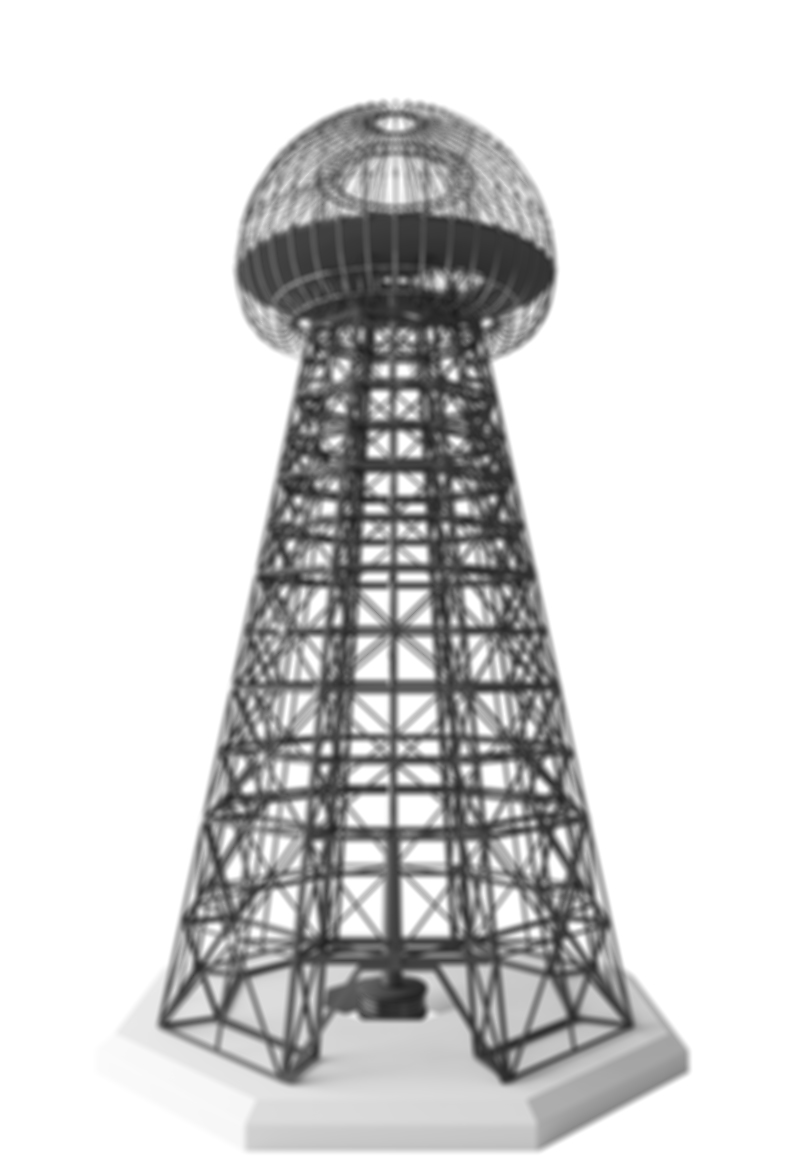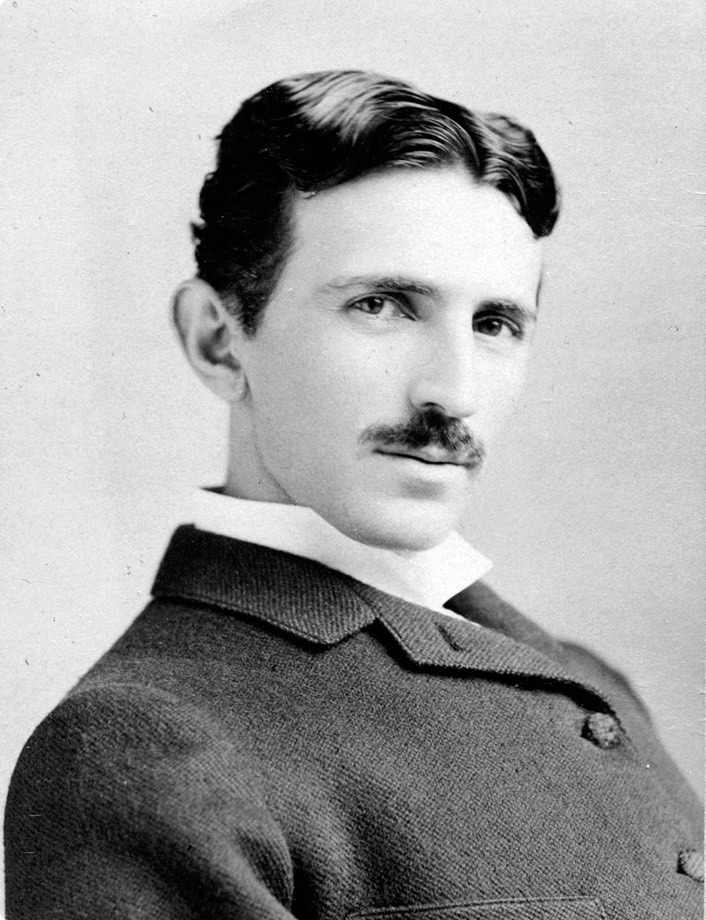 NIKOLA TESLA
How Tesla Changed History, One Invention at a Time
Our world today would be very different without the inventions of Nikola Tesla. Explore the life and work of one of history's greatest scientists—his influences, inventions, challenges and triumphs.
Learn More
Pivotal Moments in Nikola Tesla's Life
Explore the inventor's most influential moments and discoveries using our interactive Tesla Timeline.
HOVER OVER ANY OF THE DATES TO READ MORE
TSCW gratefully acknowledges our 2020 GALA SPONSORS