Multiply Your Donation by SIX through Jan. 7
Thanks to Musk Foundation Triple Match + Employer Double Match!
Your year-end gift to TSCW now has the potential to help SIX times the number of learners and teachers in urgent need of virtual education programs and support!  THANK YOU for your generosity and dedication.
Does your employer match?
Matching Gift
and
Volunteer Grant
information provided by

DONATE ONLINE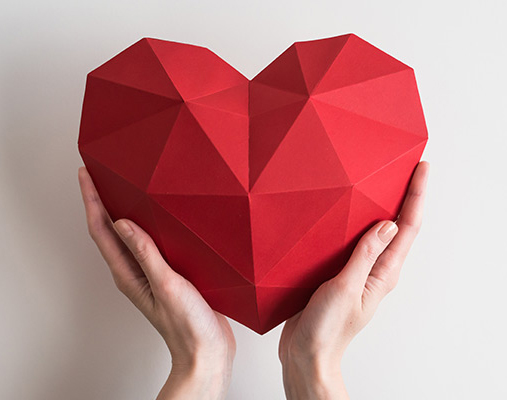 Tribute Donations
Honor friends and loved ones with a donation made in their name! Receive a beautiful certificate of appreciation for tribute donations of $50 or more. Fill out our donation form and indicate the recipient's name under "Tribute Name" and we will snail mail a certificate to your address. For a quicker gift, provide an email with the Tribute Name, and we will email a virtual certificate directly to them.
How Your Gift will Support TSCW: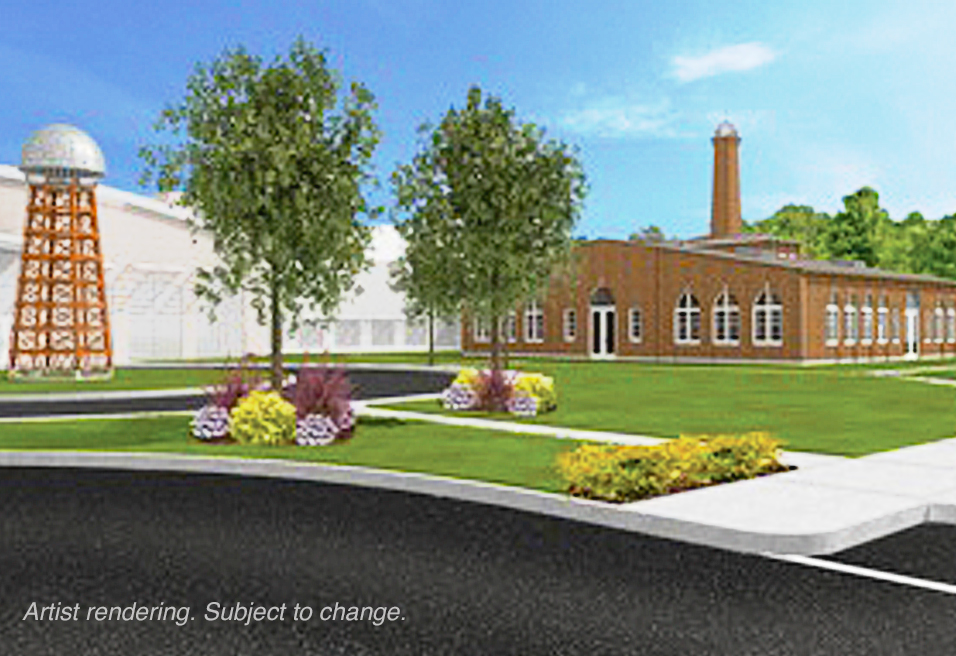 Visitor Center & Donor Board
Help create a much-needed space at Wardenclyffe where visitors will be inspired, educated and empowered. TSCW's new Visitor Center will be a totally innovative facility featuring:
Interactive, storytelling exhibits focused on Tesla's life and work
Education space for progressive STEAM programs and initiatives
Gathering space for meetings, events, entrepreneurship programs
Administrative and operations support
Donor Board – Be a source of inspiration for others! Your name will appear on TSCW's unique interactive Donor Board with touch screen panels to engage visitors with success stories, tributes, motivating education and entrepreneur messages, videos and much more.
DONATE NOW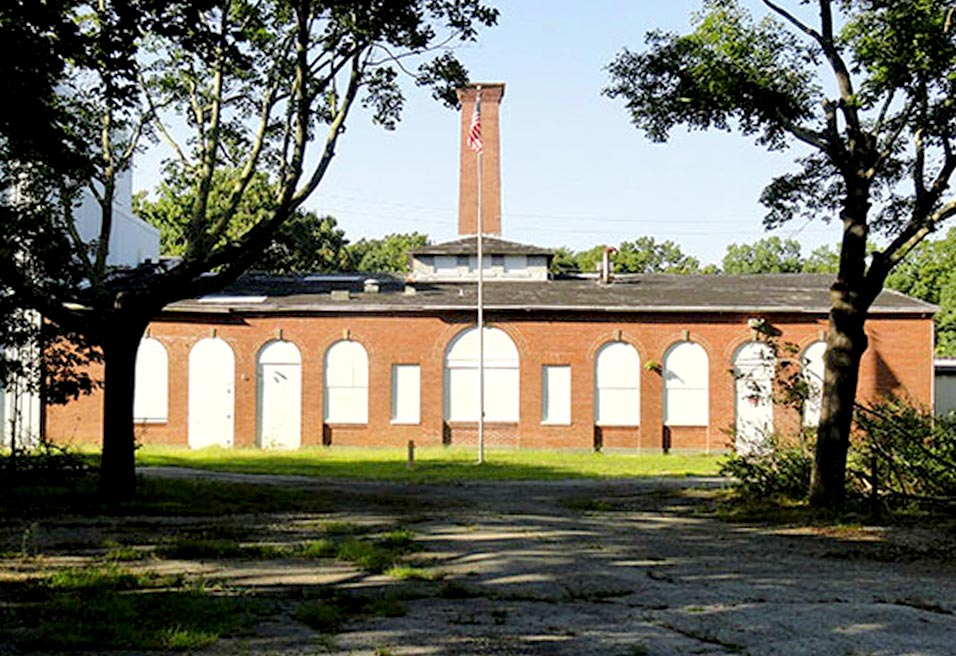 Laboratory Renovations
Be part of Nikola Tesla's most enduring legacy—help transform his last standing laboratory into a museum that honors his life and work.
Your contribution will directly go toward building an evolving, experiential destination that merges history and storytelling with technology and innovation to inspire and empower visitors from around the world.
DONATE NOW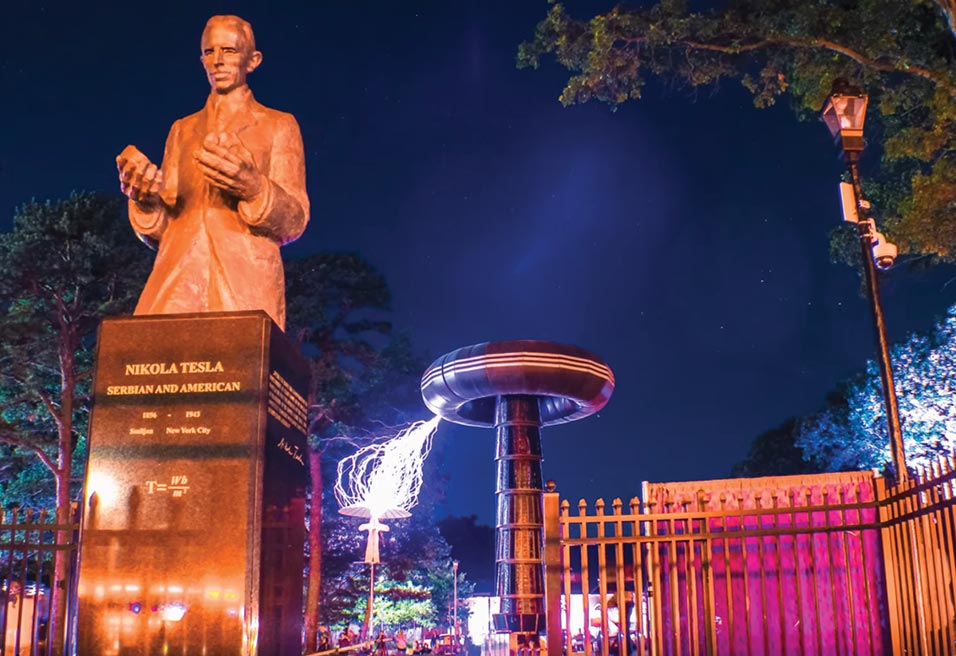 Education & Event Programs
Help build a global center of excellence that transforms lives through STEAM education and events! Your contribution will enable us to educate the public and attract academics, researchers, and professionals. Make a difference by supporting the newest standards of innovative education as well as events, workshops and conferences that promote experiential learning and experimentation.
DONATE NOW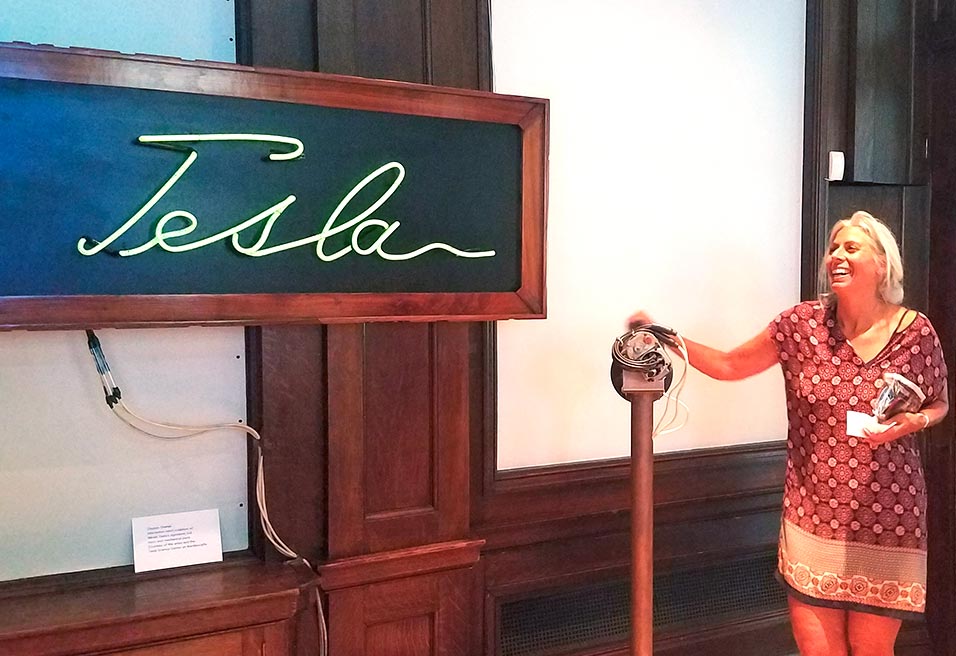 Exhibit & Museum Development
Electrify minds by contributing to exhibits that spark curiosity and learning! Your donation will go toward exhibits that are as innovative as Tesla himself—immersive, experiential, futuristic and fun.
DONATE NOW
Donate Online
Please donate securely online via our donation portal.
Donate by Check
Please make checks payable to "Tesla Science Center at Wardenclyffe" and mail directly to the address below. Please note that we can only accept checks drawn from US banks.

TSCW gratefully acknowledges our 2020 GALA SPONSORS