#TeslaLEGOChallenge
Congratulations to the Winners of Tesla LEGO Challenge!
Thousands of people from 98 countries viewed and voted for their favorite LEGO model of Wardenclyffe. The winners based on the most legitimate votes are:
People of all ages, from all over the world have submitted their models of Wardenclyffe,
the laboratory of genius inventor Nikola Tesla, for a chance to win from $500 to $1,000.
Voting Dates: June 1 – June 11, 2020
Winners announced on Friday, June 12, 2020
Get Started in 3 Easy Steps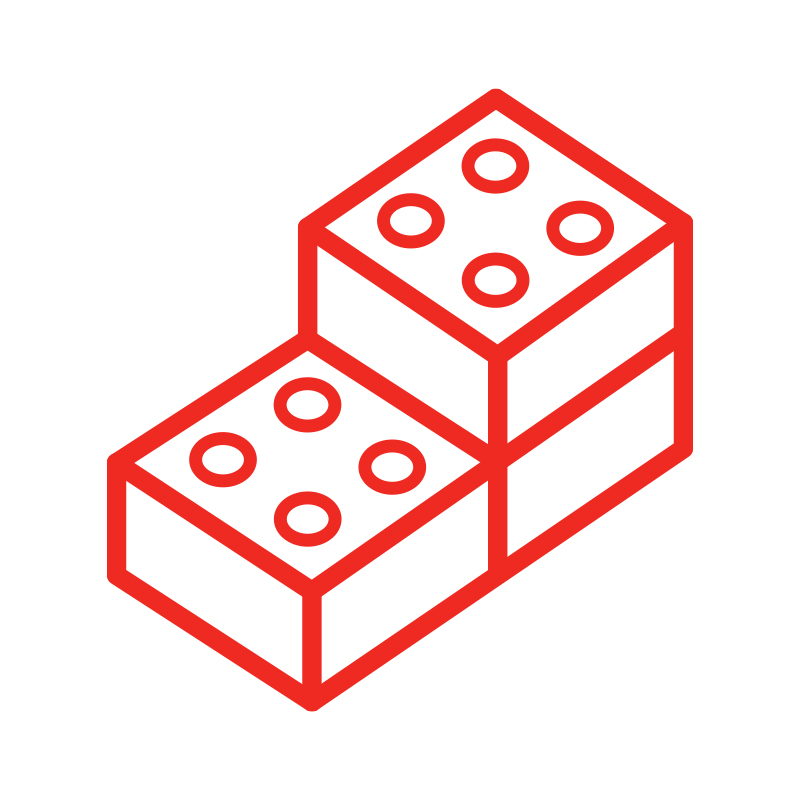 Build
Create your model of Wardenclyffe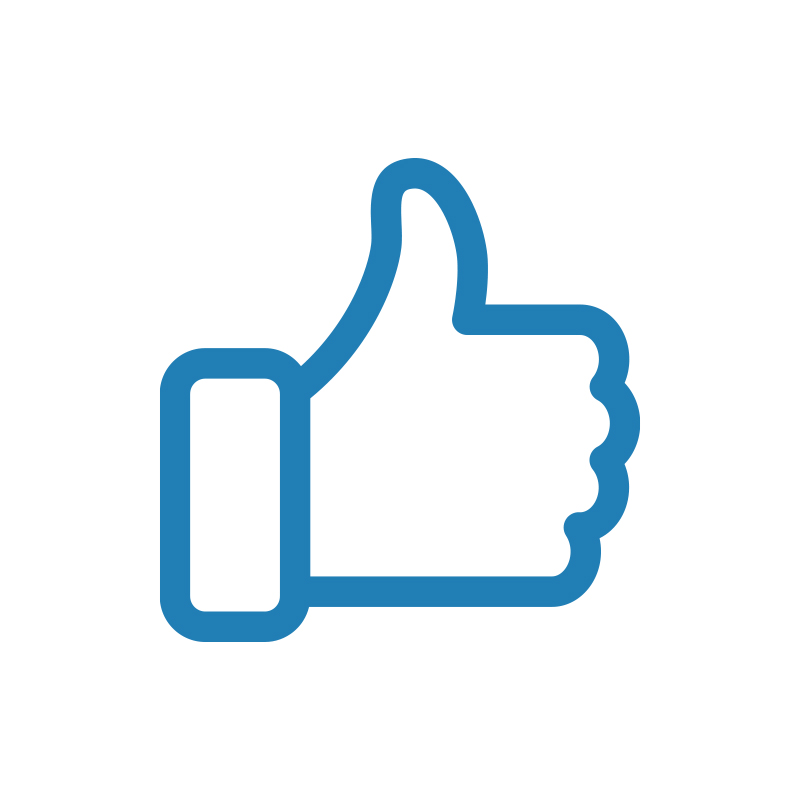 Share
Post on social media with #TeslaLEGOChallenge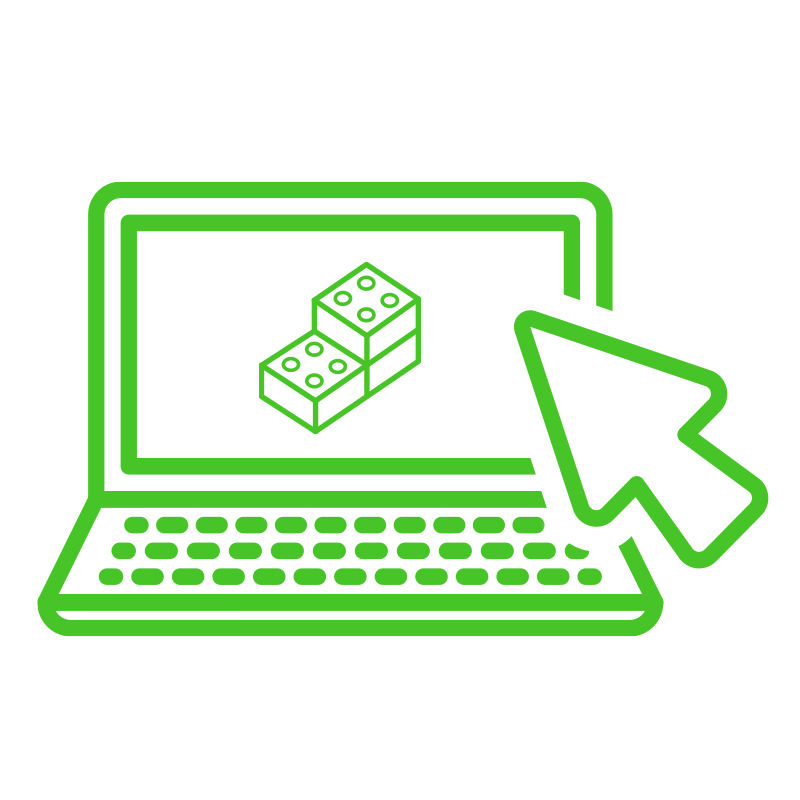 Submit
Register and receive submit instructions to win
Get Inspired
Check out these pictures of Wardenclyffe and other cool LEGO ideas to help you get started.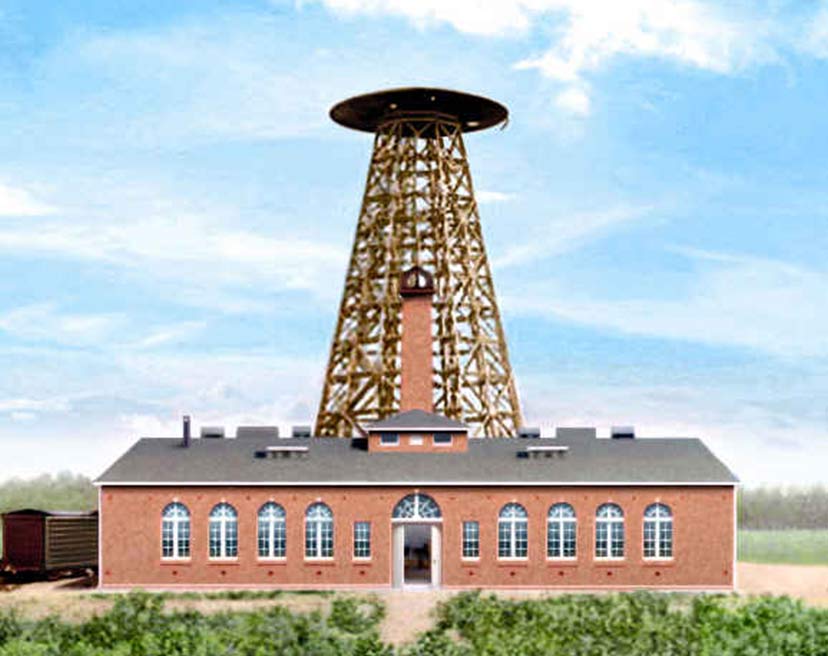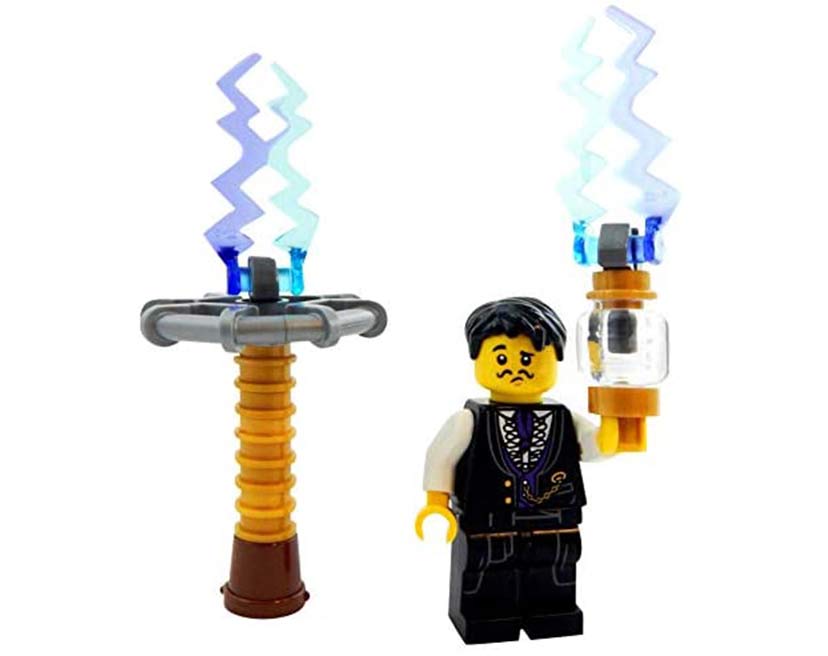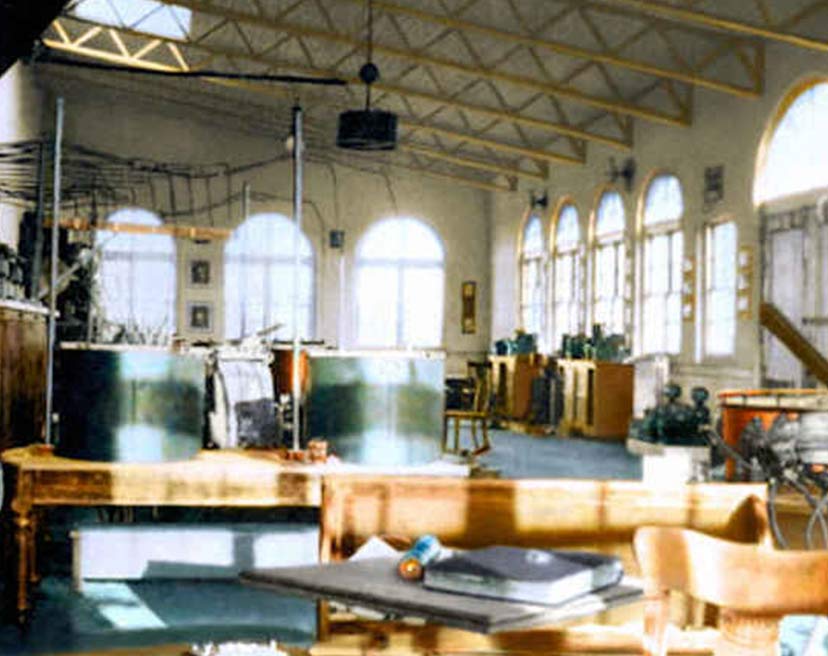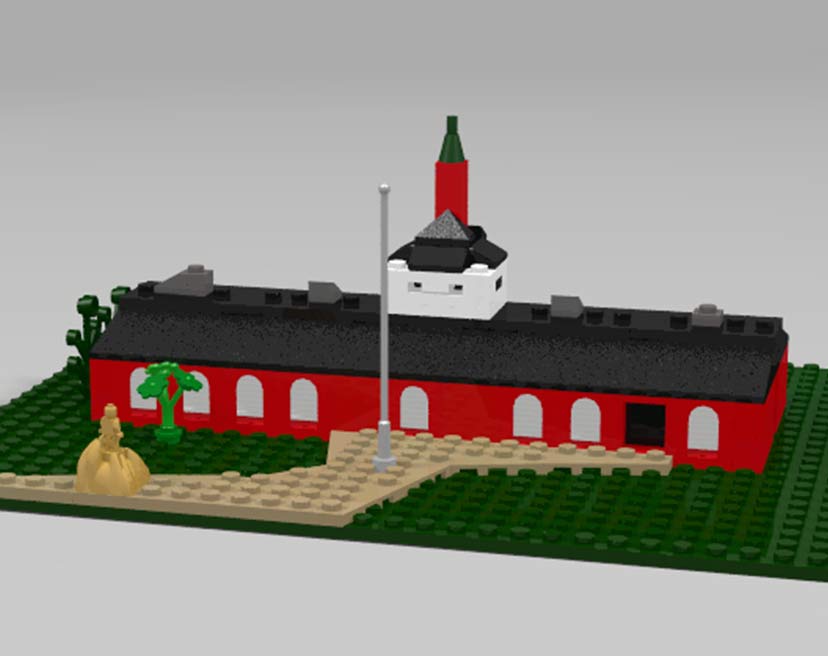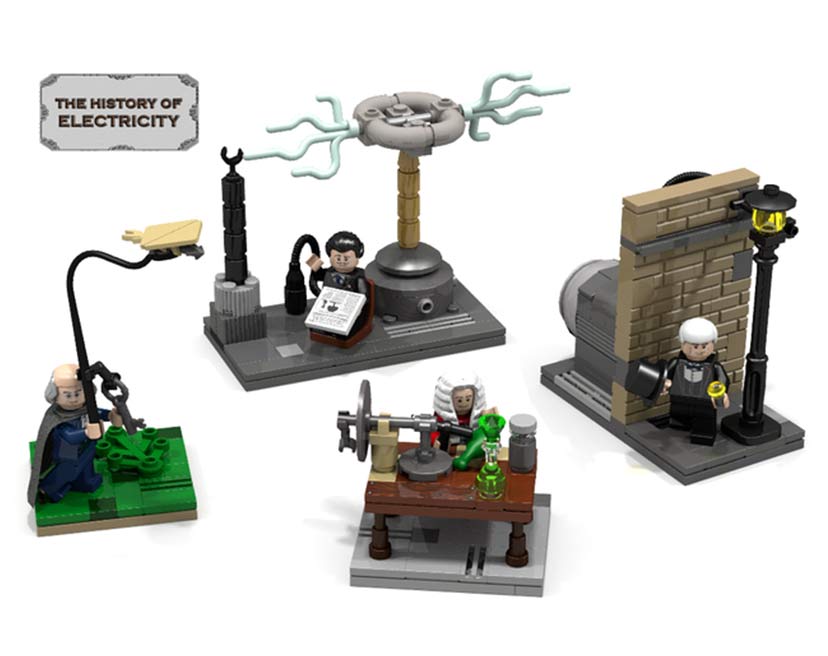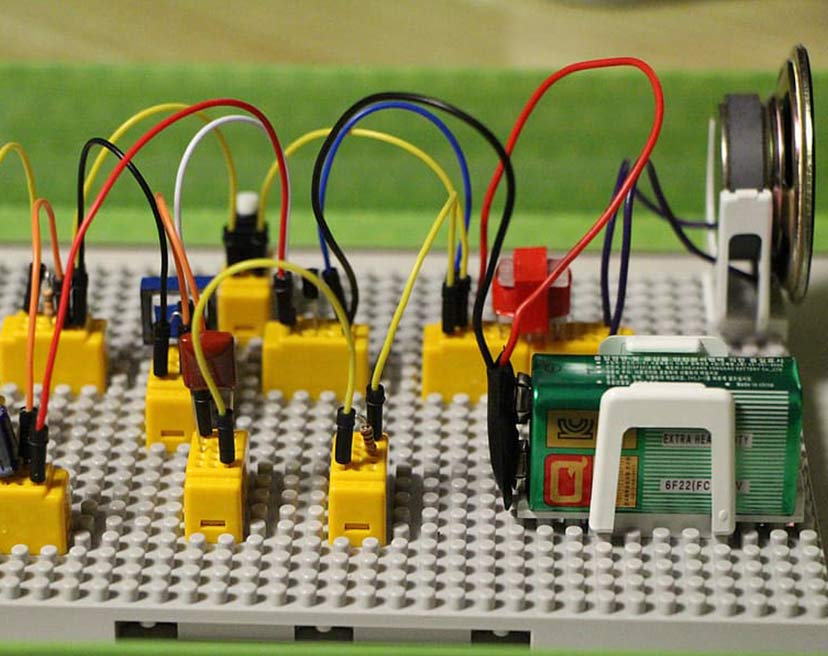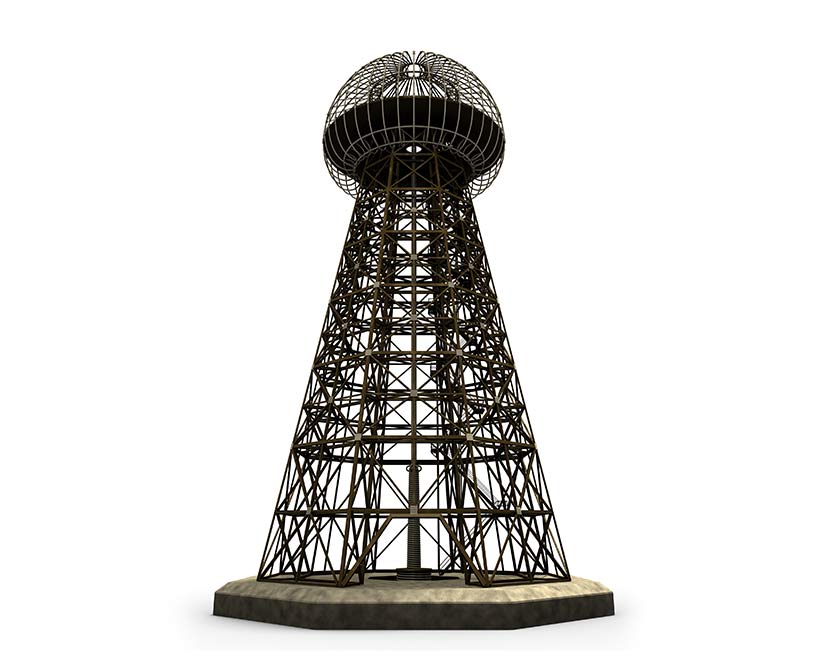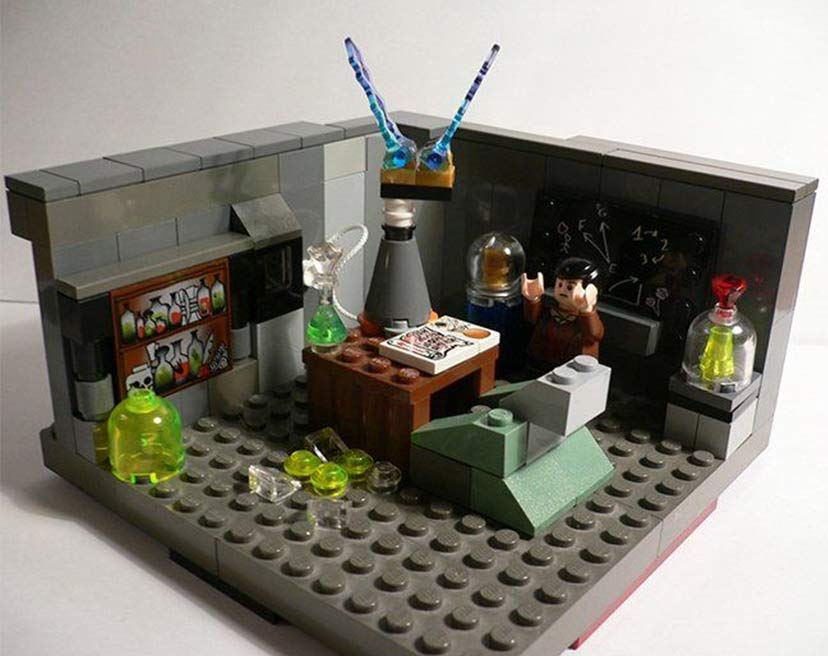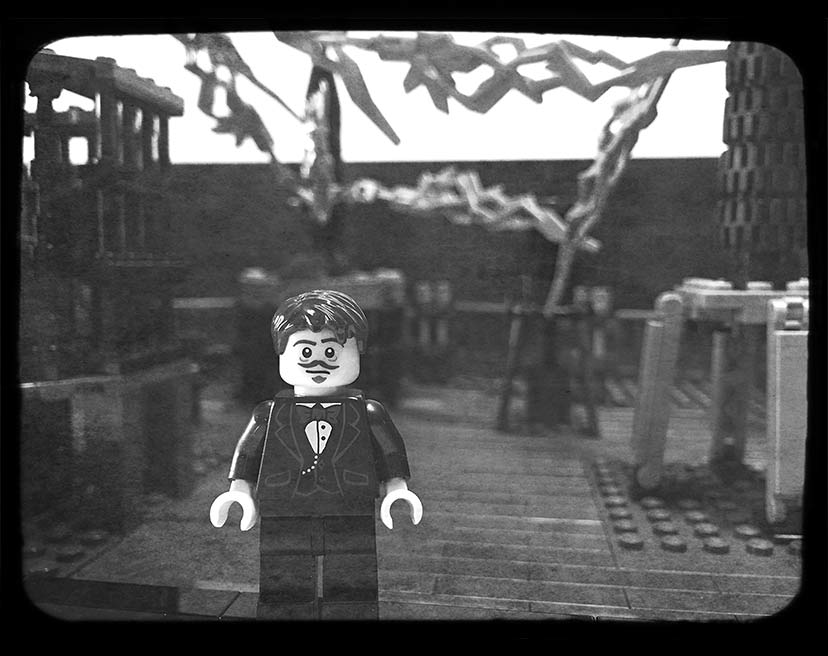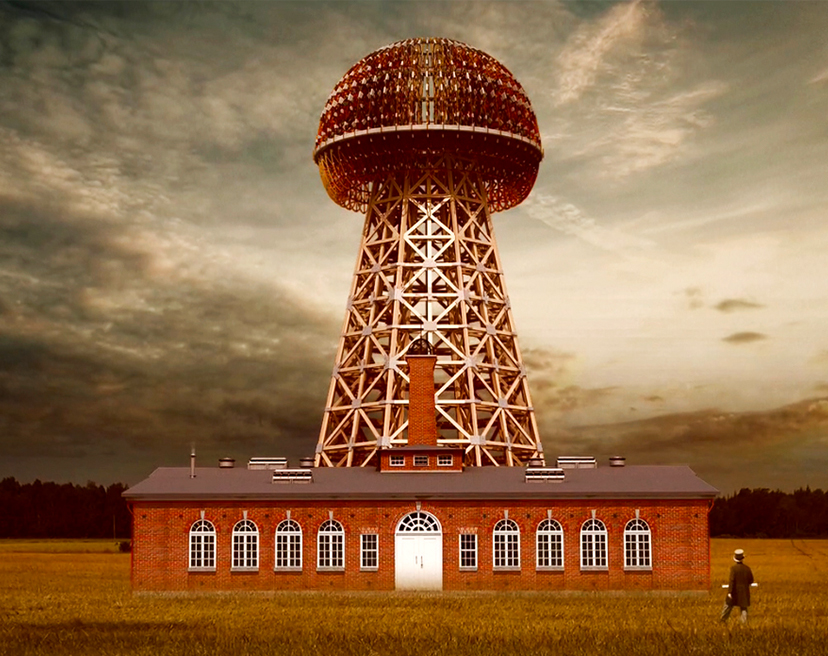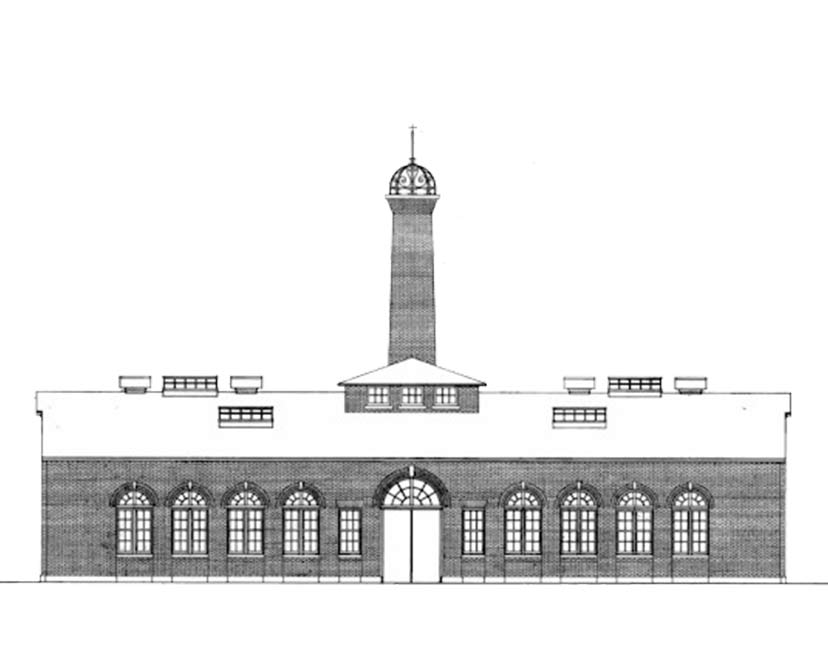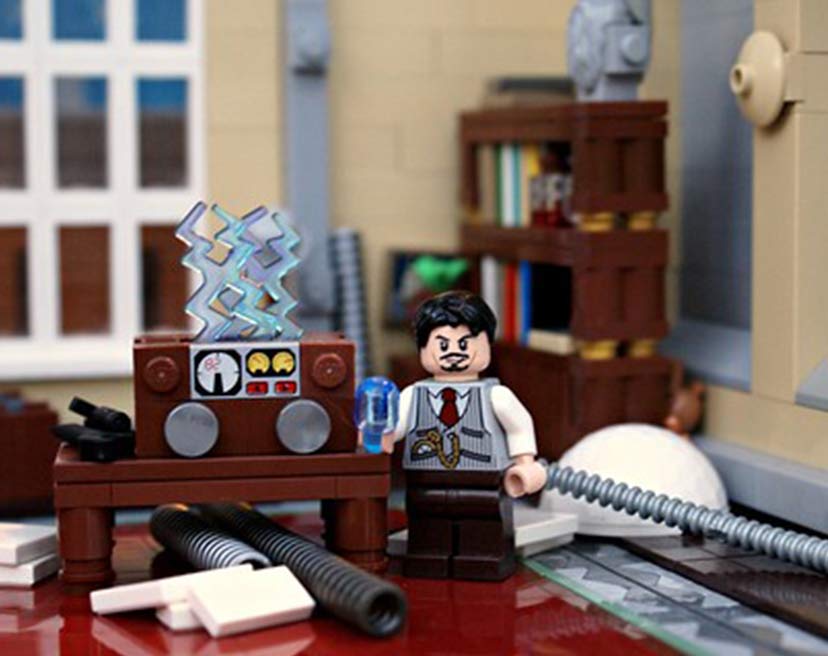 RULES for Entering Tesla LEGO Challenge:
To qualify, your model must be constructed of LEGOs or a generic equivalent of plastic building block.
Registered Youth Participants must be under the age of 13 and must be the person who builds the model that is submitted. A legal guardian must complete the Submission Form by electronically signing their consent for the Youth to participate.
The registered Adult Participant must be over the age of 18 and must be the person who builds the model that is submitted. Participants must complete the official "Tesla LEGO Challenge" Entry Form with an electronic signature of consent.
Deadline for all submissions is June 11, 2020. Submissions received after this date do not qualify for participation in Tesla LEGO Challenge.
Votes are subject to a voter audit to uphold the integrity of the voting process.
Full List of Rules & Regulations
CONTINUE NIKOLA TESLA'S LEGACY
"Nikola Tesla worked to change the world with his inventions, and in return the world saved his Wardenclyffe Lab in a crowdfund made up of 33,000 donors from 108 countries and all 50 US states. As a thank you, we are accelerating virtual programs and offering many of them free to all from our website. Tesla's LEGO Challenge is part of our rollout of virtual programs to help amuse and motivate youth and adults who are in need of meaningful stimulation. It's a project the whole family can enjoy and bond over."

- Marc Alessi, Executive Director at TSCW
View TSCW's Virtual Programs