Worldwide

Ways to Make an Impact
2021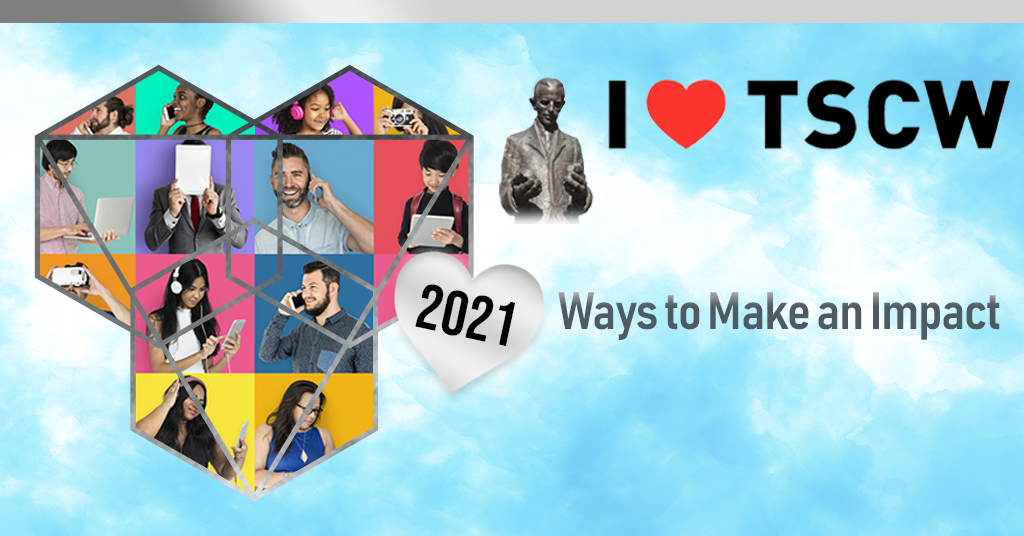 Does the thought of exciting a kid about science excite you? Are you a STEAM enthusiast and education advocate? Or a Tesla fan who wants to be part of restoring his last lab into a museum as innovative as he was?
YOU CAN HELP:  Here is how you will make an impact…
Virtual Education – The pandemic created an urgent need for high-quality virtual education and access to internet, computers, and resources. Your donation will help develop innovative STEAM classes for youth, Virtual Education support for teachers, and a tech library for underserved communities.
2021 Renovations – You'll support the next phase of renovations needed to transform Tesla's lab into a museum. This includes demolition of non-historic buildings, interior restoration, and structural preservation.
STEAM Events & Exhibits – Your donation enables us to provide virtual and in-person events, tech and history talks, STEAM expos, and activities at little or no cost for people of all ages, worldwide.
---
Important Tax Info – CARES Act 2020: Download this helpful information on the CARES Act and year-end giving.
CARES Act: 2020 Info
Ways to Make an Impact
---
Double Your Donation Program: Thousands of companies match their employees' donations to qualified non-profits like TSCW. In less than minute, you can find out if your employer doubles your donation to TSCW.

Matching Gift
and
Volunteer Grant
information provided by

---
Be a Recurring Donor: An easy, affordable way to make a long-term impact. Even modest contributions add up to sustain programs and renovations. Simply fill out our Donation Form, check "Make this a recurring donation" and select how often.
---
Shop: Save 15% (Members save 20%) on unique apparel, STEAM kits, home goods, and more at TSCW's online store. All proceeds benefit our nonprofit mission. Use discount code IMPACT15 (or MEMBER20 if you are a Member) at: shop.teslasciencecenter.org
---
Gift a Membership: Give a gift that gives all year! Members get year-round discounts on events and merchandise and benefits like free programs, early access to events, and more.
---
Make a Tribute Donation: Recognize someone special with a contribution in their honor. Visit our Donation page and fill out the area indicated for Tribute Donations.
---
Order Frequency Wine: Announcing FREQUENCY wine, a special bottling inspired by Nikola Tesla! Produced by Paumanok Vineyards, Frequency is a highly collectible and drinkable Chenin Blanc. Proceeds support TSCW's nonprofit mission. Frequency is a special edition wine and supply is limited, so order early.
---
Create a Fundraiser: Start an individual or team fundraiser and inspire your family and friends to give!
---
TSCW SUPPORTERS are people who want to make a meaningful impact through our mission: to develop Nikola Tesla's last remaining laboratory into a transformative global science center that embraces his bold spirit of invention, provides innovative learning experiences, fosters the advancement of new technologies, and preserves his legacy in the Tesla Museum.