OK Stereo
Oakland, CA
#TeslasLab: Tesla-Inspired Music By Delphine Tesla
Friday, November 30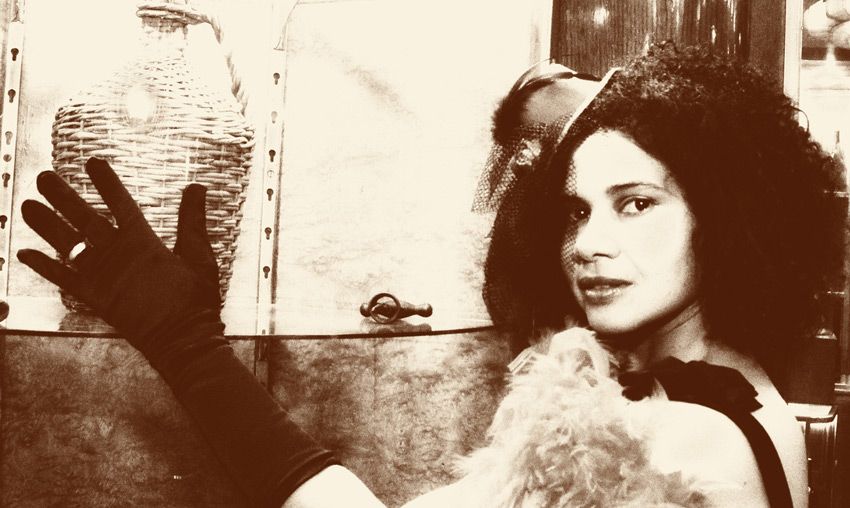 Explore an electrifying array of exhibits while listening to the uniquely beautiful electronic music of performing artist Delphine Tesla.
Live Coil Demo
End the evening on an electrifying note with a Tesla coil demonstration by Greg Leyh, esteemed engineer and coil expert. Greg's coils are some of the largest in the world, and he'll spark one of them at the close of the event in a dazzling display of electrical power.
Delphine Tesla Biography
Delphine was born in Strasbourg, in the region of Alsace Lorraine, France, and came to America from Cannes already a skilled electronic music composer, piano player and keyboardist. Since first locating in Hollywood, she made great strides in developing and expanding her skills, thanks to personal manager/producer, actor, Bud Mathis – eventually becoming the accomplished composer and music programmer that she is today! Delphine is currently a Platinum Award-winning musical artist, winning much accolades for her work on Selena's hit album "Dreaming of You" (a combination of Spanish-language songs and new English-language tracks) which debuted at #1 on the U.S. Billboard 200, making Selena the first Hispanic performer to accomplish this feat. Delphine has also worked on other albums with legendary Guy Roche, producer of many hit artists such as Christina Aguilera, Aaliyah, Gladys Knight, Natasha Bedingfield, Brandy, and Cher.
Delphine's talents have been utilized for many other renowned acts as well, such as Celine Dion (who in '04, was presented with the Chopard Diamond Award at the World Music Awards for becoming the best-selling female artist of all time), as well as many talented songwriters including Grammy Award-winning Diane Warren. Delphine's music and voice have been heard and enjoyed by millions around the world on dozens of popular and award-winning albums and films. Today she is developing her own music projects with multiple albums in-the-works at her home studio of Nevada.