Teslamania 2020 Highlights
April 02, 2020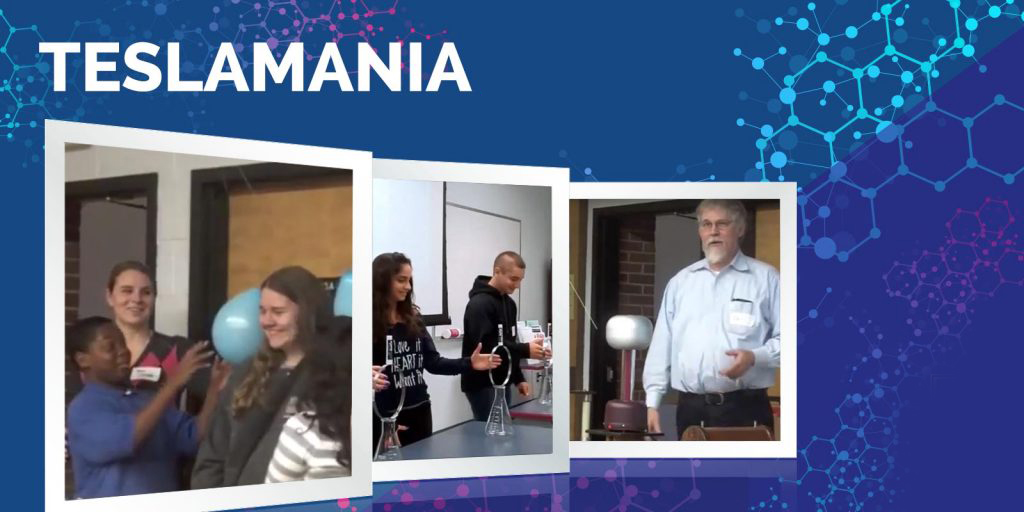 Teslamania is a day of demonstrations in which physics teachers showcase their ideas, inventions, and activities for improving physics education and student engagement.
Both new and experienced teachers learn innovative ways to improve their craft. Modeled after a similar competition held in Europe, Teslamania has grown annually on Long Island, New York, since 2007. The organizers are New York State Master Teachers from Long Island, and they hope to spread Teslamania throughout the United States.
Teslamania is much more than a physics demonstration competition for teachers, students, scientists, and enthusiasts; it is a day of sharing ideas, making and strengthening professional relationships, connecting with community, and celebrating physics.